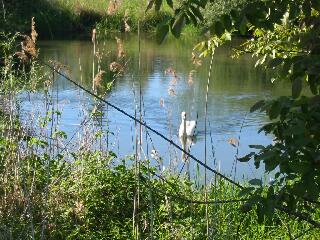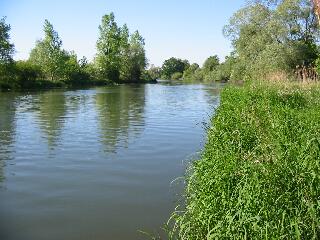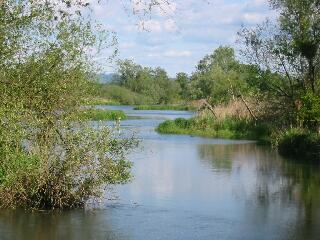 Je suis désolé, jusqu à présent seulement à anglais.
Places to go:


From Neuried you have a lot of possibilities in all directions:


The Europapark (a huge family park) in Rust is a great place for the whole family, but also the nearby Black Forest with the Steinvasenpark (a family park), the Feldberg (the highest mountain in the Black Forest), the valley of the Kinzig and the Schutter, the Vogtsbauernhof (a open air museum with old farm houses) , the waterfall of Triberg, the glass factory in Wolffach, the Kniebies nature park, the ancient city of Freiburg, the city of Baden-Baden with baths and a casino, the border city Kehl and the Kaiserstuhl (a famous wine region) are perfect for daytrips.




Over the old European river Rhine it takes just 10 minutes to reach the French region Alsace. Cites like Strasbourg, Colmar, Mullhouse and Obernai or attractions like the Eco museum (a open air museum), the Schlumpmuseum (a famous car museum with one of the biggest collections of Bugatti and other oldtimers), the Hochkönigsburg (a great old castle) and the monkey mountain (a animal park) are inviting the open minded visitor.




But also Neuried has a lot of opportunities:

A wide network of bicycle paths as starting point for tours in the nearby mountains, hiking through the fields, the river forest along the Rhine (locking a little bit like a jungle), lakes for swimming or windsurfing and wild romantic side arms of the Rhine for canoeing.
retour a startpage